SDA Content Library
Explore our content library to learn more about Software Defined Automation and what you can do with it.
SDA TechOps: How to onboard a PLC and establish connectivity
SDA DevOps: How to manage project files
SDA vPLC: How to onboard and commission virtual PLCs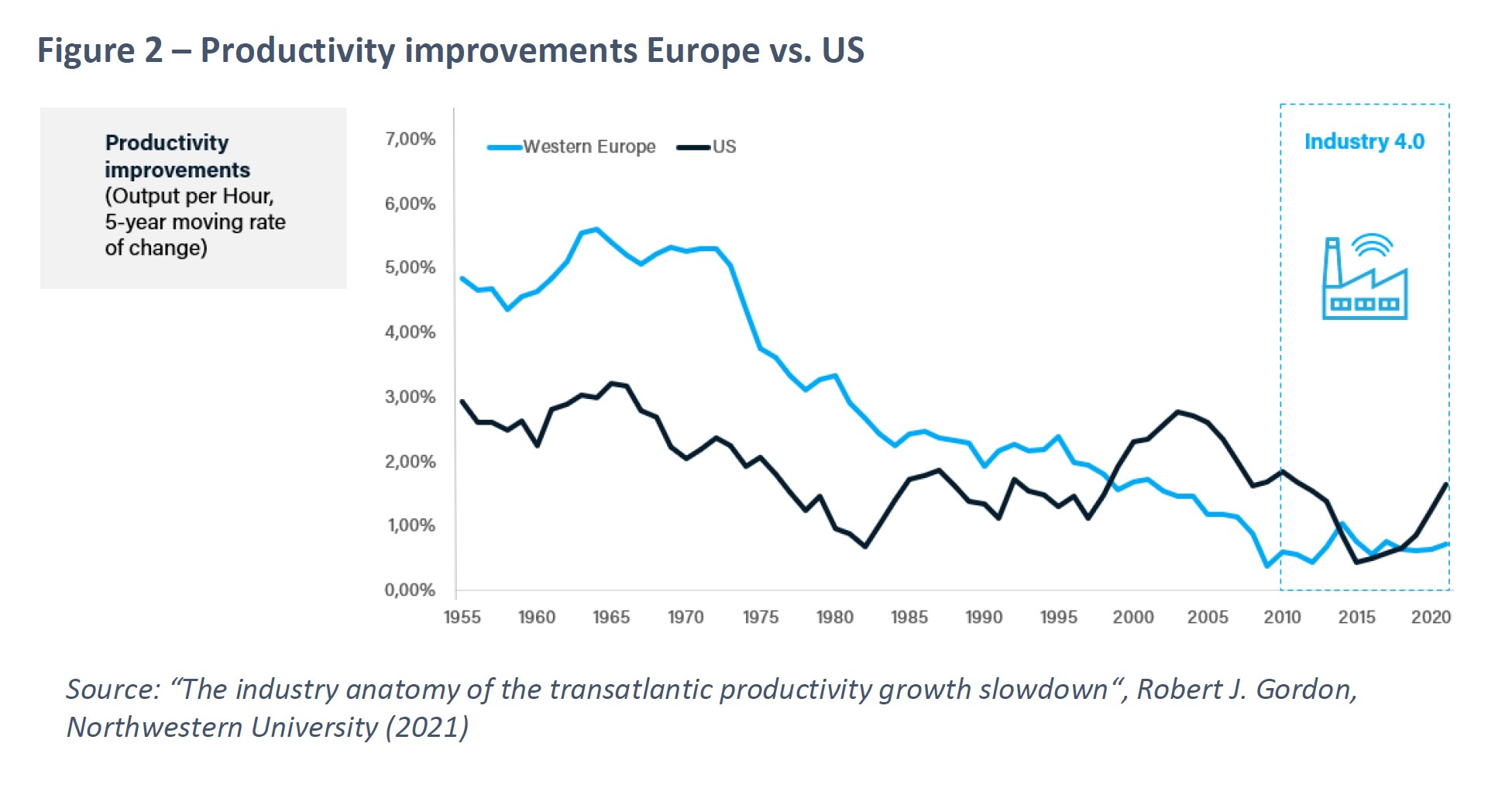 Unchain the shopfloor, download our whitepaper on next generation automation systems
Though we have seen a hype in Industrial IoT including necessary improvements, Industrial Automation Systems are progressing at a slower pace toward modern IT systems paradigms and tools. This article provides an overview of the current state and outlines concrete ways to implement fully flexible, efficient, and automated production systems.