SDA vPLC
Decouple real-time control execution from proprietary controllers through virtualization while ensuring deterministic behavior.
A virtual PLC running on conventional x86 servers on the shopfloor while ensuring deterministic and real-time behavior. Offered as a fully managed package, easy to set up and use as conventional PLCs.
PLC runtime on conventional servers
Virtualize real-time industrial controls on x86 servers at the edge achieving sub 10ms cycle times. Deploy the entire automation software stack, including HMI and SCADA systems, on a server rack next to the shop floor. Connect to common shop floor field bus systems such as Profinet, EtherCat and Ethernet/IP.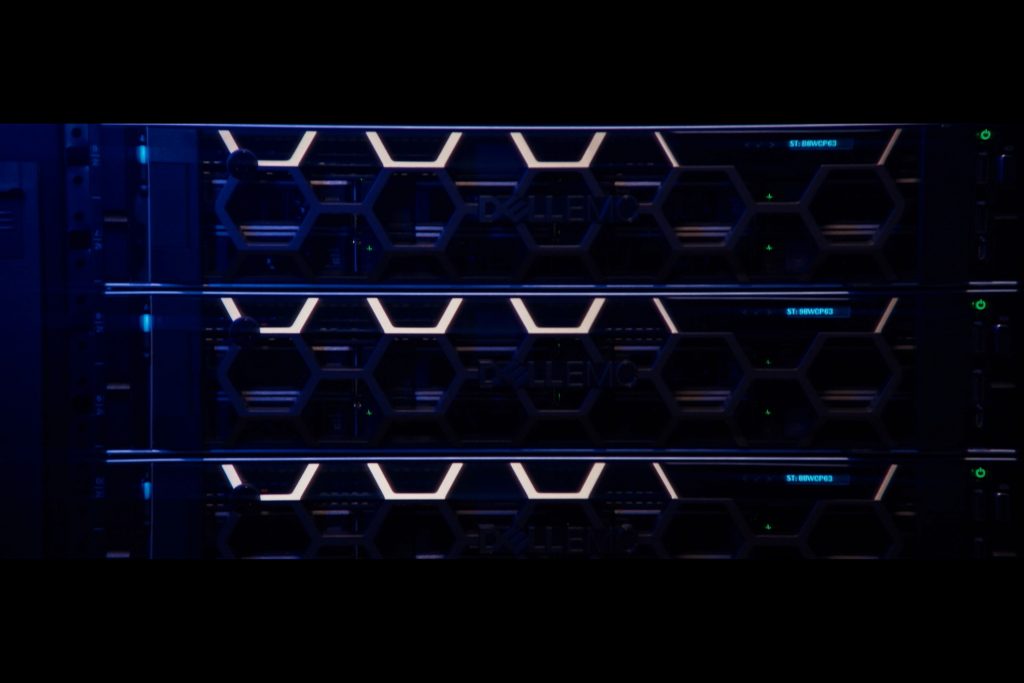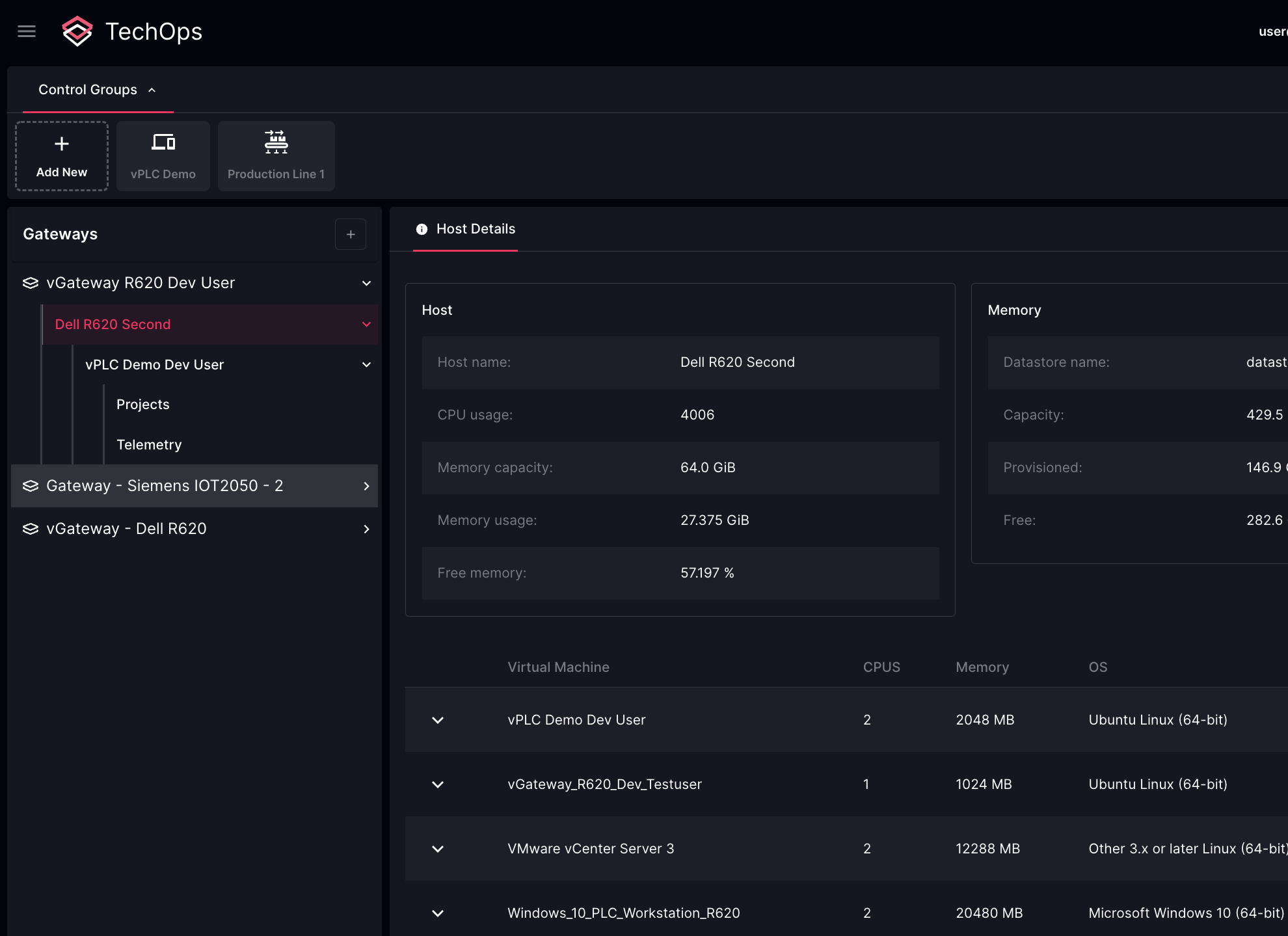 Cloud-based vPLC management
Our cloud-based management interface allows remote provisioning and operation of vPLCs, including all required hypervisor and operating system settings. Automation engineers can operate vPLCs as conventional PLCs – there is no need to configure the underlying hypervisor architecture.
vPLC performance monitoring
We allow continous monitoring of the jitter and cycle time of vPLCs via our cloud-based user interface.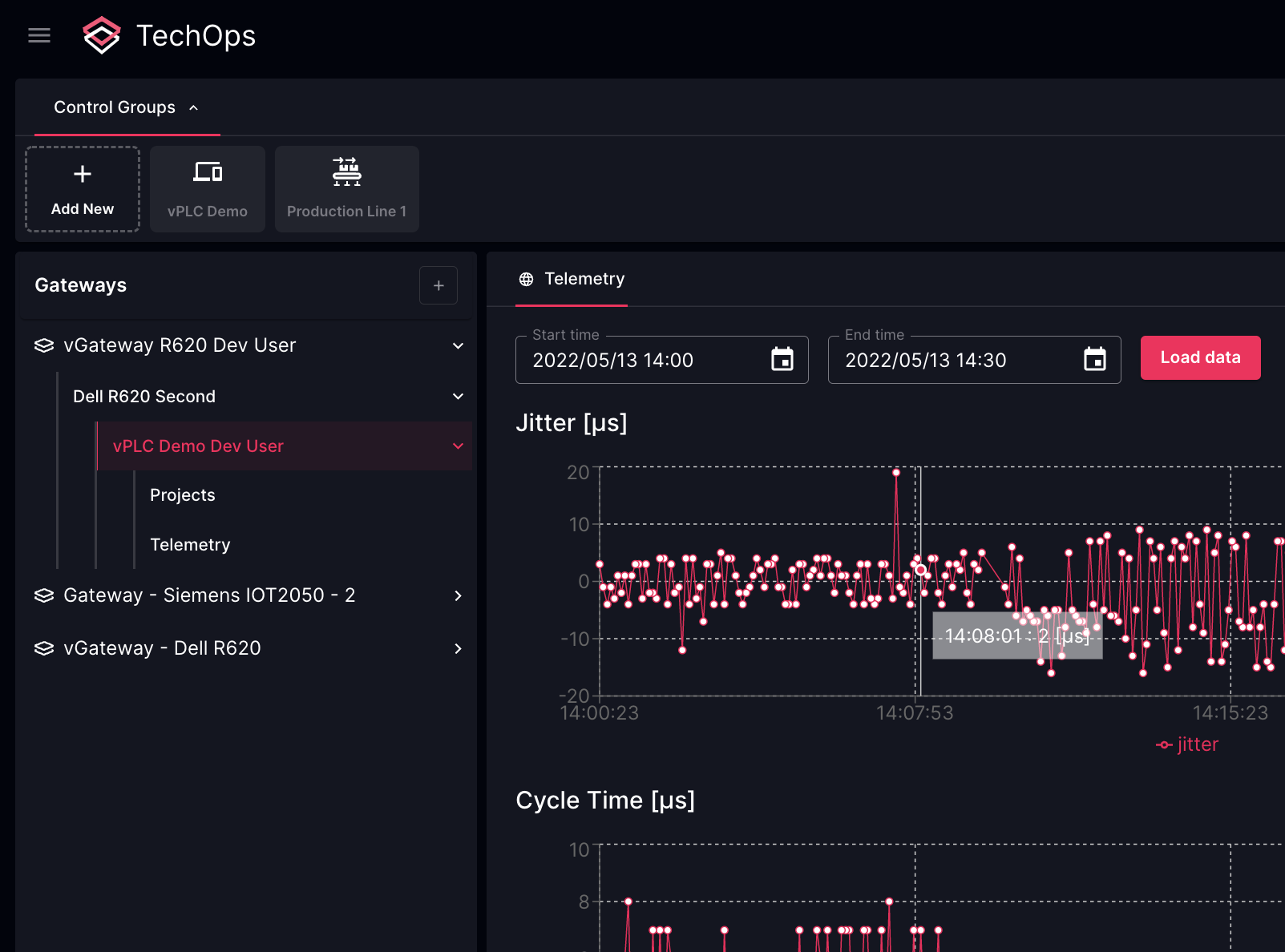 We partner with technology leaders.
We develop the vPLC solution with strong partners to bring the leaders of all required technologies together and leverage the reliability of proven technologies commonly used in datacenters.