Ever asked yourself, why we do not see large leaps in productivity improvements in manufacturing despite the ongoing Digital transformation, promises of Industry 4.0 and AI hype? While sending data to the cloud is mainly solved and many existing incumbents and startups are tackling the challenge of generating valuable insights from industrial operations data, end users still not sufficiently act on those insights. In fact, tech stacks of production automation are based on 1970s innovation, with manually programmed real time controllers on the shop floor – creating today a major bottleneck for increasing productivity based on data driven insights.
Software Defined Automation creates completely new degrees of freedom beyond proprietary industrial automation systems for the automated configuration, operation, maintenance and continuous change of production plants to bring the vision of "Dark Factories" to life – a future in which factories run fully autonomously – and you can turn off the lights in the factory for good! We close the communication gap between IT and operational technology and are the enabler for AI based self-optimizing production plants, thereby reaching the next technological innovation step function in productivity for the world.
For this new world of software defined automation, we build a team that masters both Cloud / AI as well as real-time shop floor operations. Our team has technical depth, interest in industrial manufacturing and hands-on implementation experience on the globally scaling SaaS Applications on the AWS cloud platform. Every day we push the boundaries from the cloud all the way to all moving things on the shop floor and are forming a new technology force to support innovative manufacturers around the world – jointly, we write to the factory!
Our Founders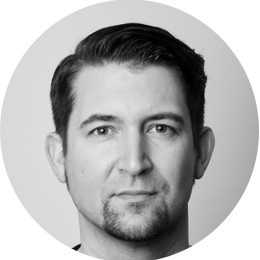 Dr. Josef Waltl
CEO & Founder
"Having built-up the Industrial Software partner Ecosystem for AWS and enabling key industry deals like the VW/AWS/ Siemens Digital Production Platform, it's clear that customers demand a totally new approach towards Industrial Automation to realize the next step function in productivity gain."
LinkedIn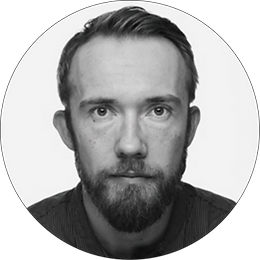 Axel Scheurer
Founder
"Current automation vendors are extending industrial edge capabilities with value-adding applications and edge device management. Yet, only the abstraction of real time control from the hardware layer will unleash the full power of current technologies."
LinkedIn