Software Defined Automation empowers automation engineers to turn factories into software systems with modern software development and cloud tools.
SDA enables DevOps for PLCs through Git-based code versioning and collaboration. SDA TechOps provides cloud-based management of conventional and virtual PLCs, and automated code deployments. SDA vPLC delivers independence from proprietary controllers on x86 servers at the edge.
Cloud-based PLC file storage and backups, fine-grained user access, PLC and gateway fleet management increase the productivity of automation engineering teams.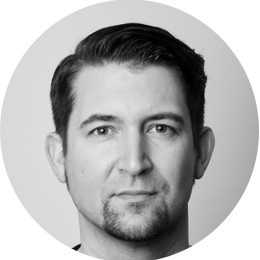 Dr. Josef Waltl
CEO & Founder
"Having built-up the Industrial Software partner Ecosystem for AWS and enabling key industry deals like the VW/AWS/ Siemens Digital Production Platform, it's clear that customers demand a totally new approach towards Industrial Automation to realize the next step function in productivity gain."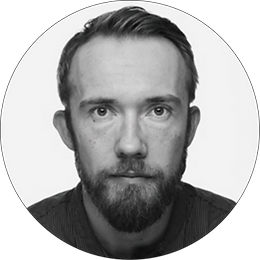 Axel Scheurer
Founder
"Current automation vendors are extending industrial edge capabilities with value-adding applications and edge device management. Yet, only the abstraction of real time control from the hardware layer will unleash the full power of current technologies."


Software Defined Automation was founded by cloud, industrial software, and manufacturing experts to turn factories into software systems.
Leadership principles are important to us.